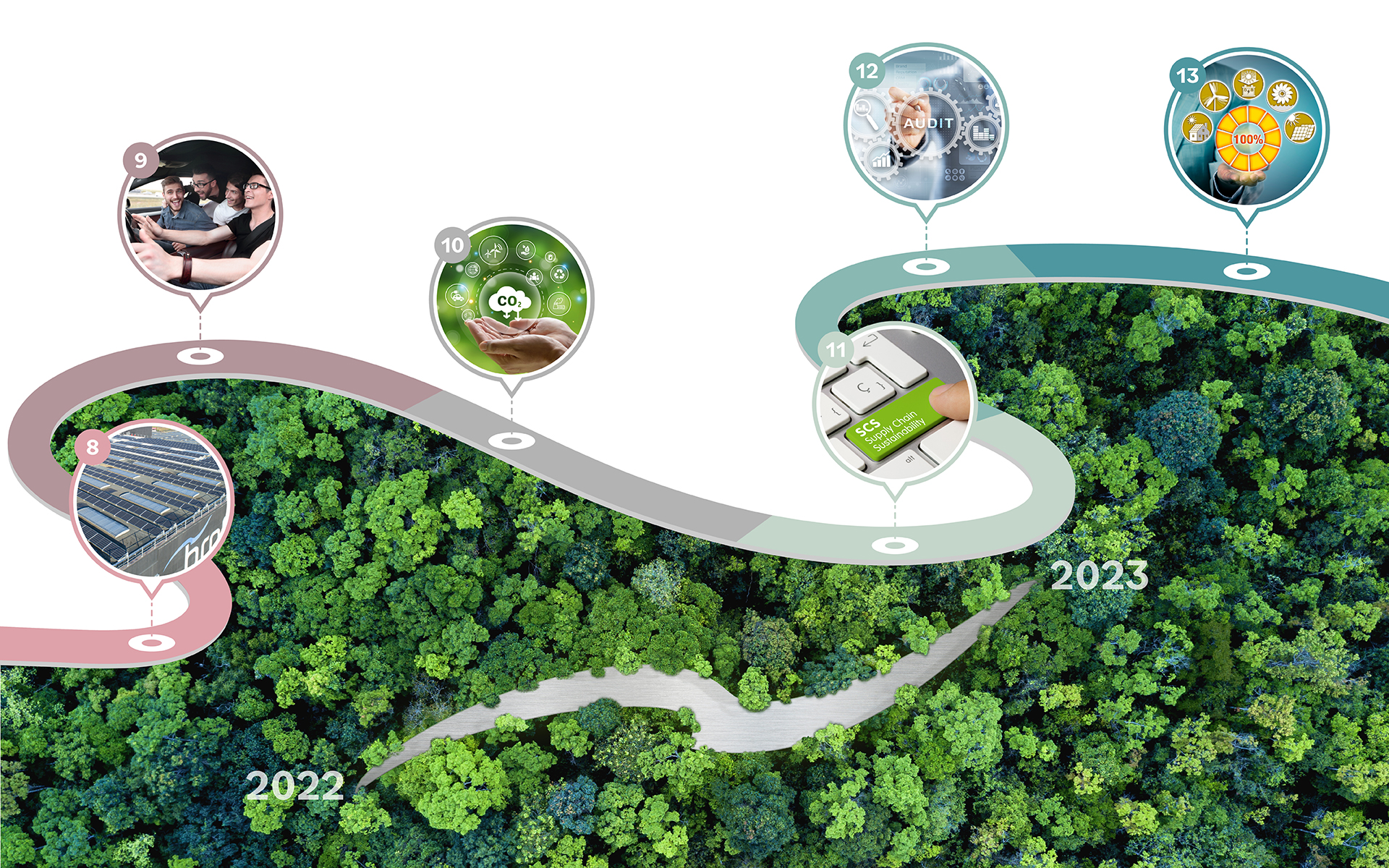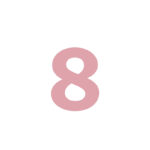 Photovoltaic
Our goal is to manage to cover 90% of our energy needs.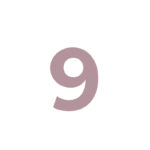 Car sharing bonus
Encouragement of car sharing to get to work thanks to specific bonuses for virtuous employees. In this way, we aim to favour not only the reduction of environmental pollution but also the creation of more team-building sharing moments.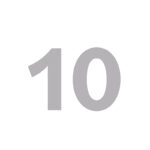 Renewable energy sources
Our medium-term goal is to eliminate fossil fuels from the functioning of all company processes.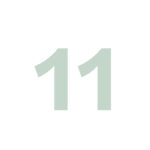 More sustainable raw materials
We are constantly engaged in obtaining raw and semi-finished materials, the production cycle of which is entirely oriented towards environmental sustainability.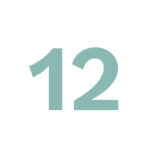 Arousing the awareness of suppliers
Regular auditing activities involving all our suppliers to raise their awareness of sustainable business policies.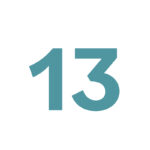 Selection of suppliers
Focusing purchasing decisions on partners who demonstrate that they implement environmental sustainability and awareness-raising policies among employees and suppliers.