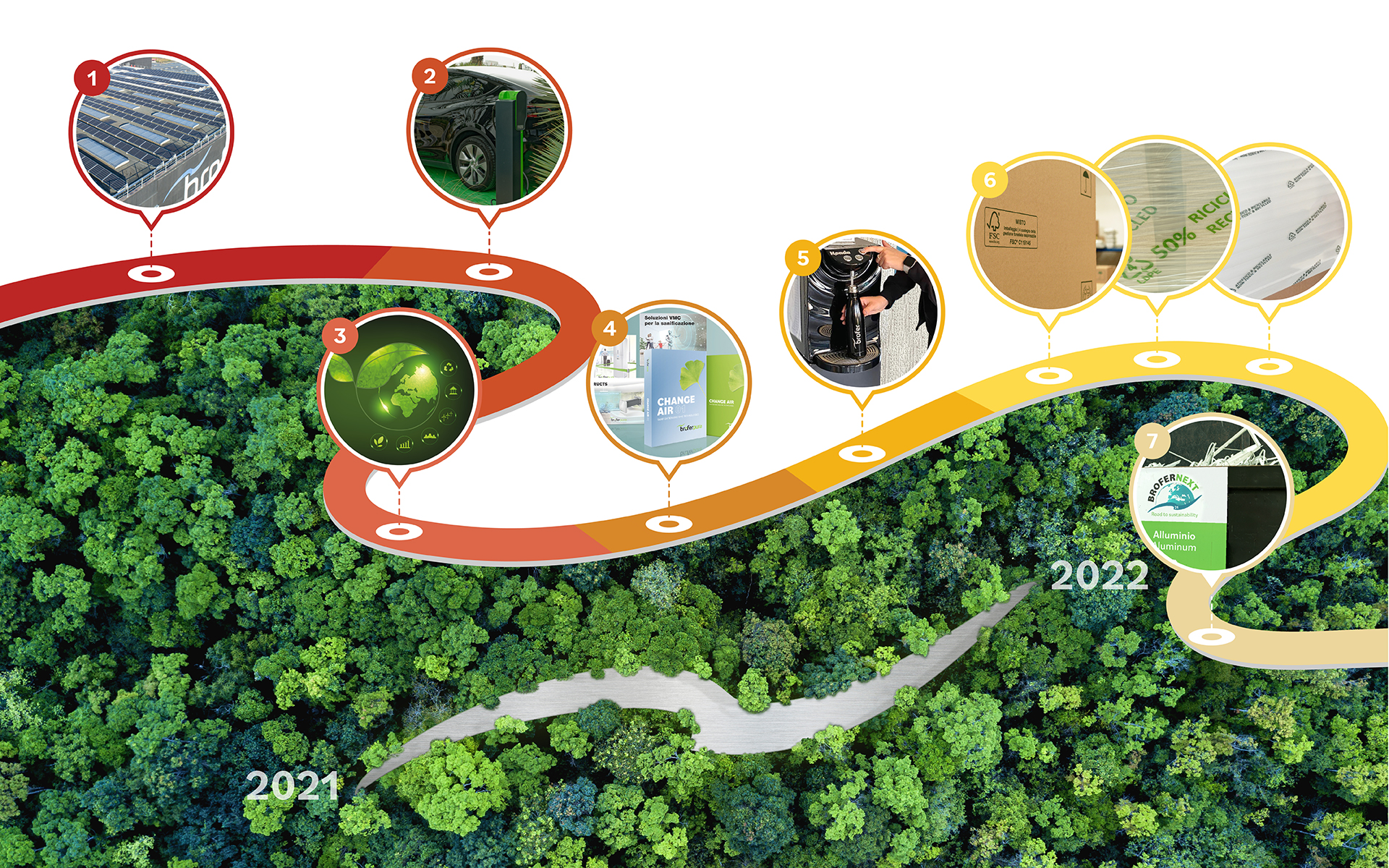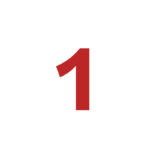 Photovoltaic
Thanks to an extensive photovoltaic panel system, we are currently able to generate more than 70% of the company's electricity needs.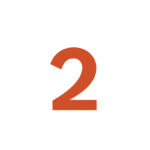 Green point
Electric recharging stations have been set up at various points of our facility for the company fleet and the cars of employees - thereby encouraging them to purchase electric vehicles -, customers and suppliers.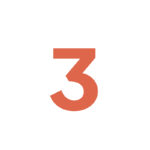 Start Of Certification Procedure
We have initiated the ISO 50001 and ISO 14001 certification process to highlight our efforts and achievements in the field of environmental and energy management.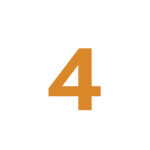 Sustainable Printing
FSC-certified paper is used for all the company's printed documentation, including catalogues and sales publications. Nevertheless, our end goal is to complete digital transformation and digitalize all Brofer documentation.
Plastic free
Every day we renew our commitment to reduce the level of plastic in the company. To this end, water dispensers have been installed and personal water bottles distributed, eliminating plastic bottles from all vending machines in the head office and branches. In addition, biodegradable coffee cups have been introduced.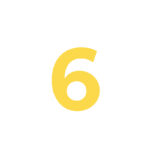 Packaging
All rigid and flexible packaging for our products - such as adhesive tape, cartons, Teflon packaging nylon, etc. - has been designed with a view to reducing consumption and is made from regenerated or biodegradable materials.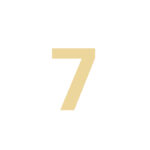 Pre-sorted waste collection
We have initiated meticulous pre-sorting of waste produced both during production and in the course of all other company activities, separating all raw materials.