The project
Our journey began in 2019 with the birth of Brofernext, the brand that gave a name to our idea of environmental and social sustainability. We have always been green-minded, and in recent years we have felt the need to implement measures to create active sustainability policies.
Personally, I consider Brofer Next an epochal step, the beginning of a process whereby a planet capable of regenerating itself is responsibly passed on to future generations. After an initial planning period, we started to launch projects relating to renewable energy sources, waste management, and corporate welfare. We currently have a timeline that sees us committed until 2023.
We are however already concentrating on the following years: for 2024, further initiatives will soon be implemented which, to an increasing extent, involve our employees, suppliers, customers and all those who come into contact with our company.
The road ahead promises to be long and full of pitfalls, but with the support of all of you it is sure to be a stimulating challenge.
Gianluca Brotto
AD Brofer srl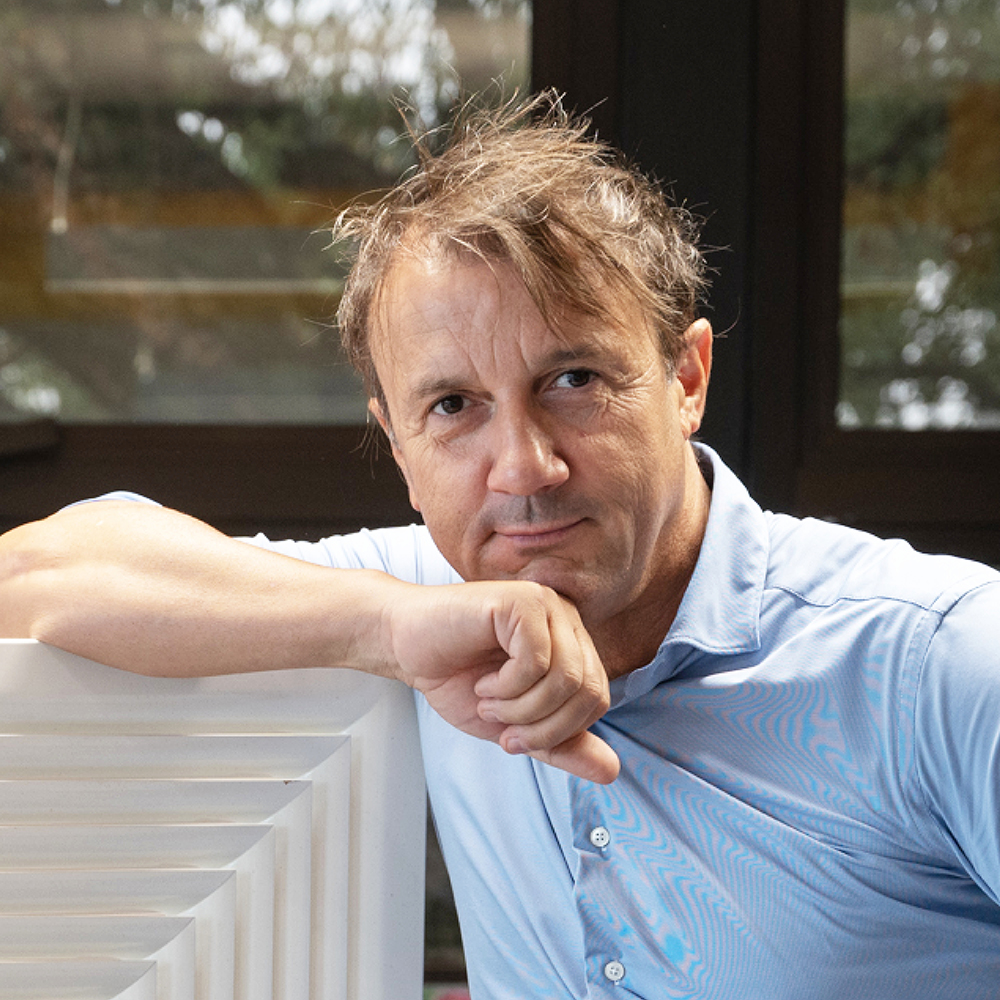 Brofer's engagement to the global sustainability
The sustainability is one of the most important matters on political, scientific and economic discussions. Our future as well as new generations are unavoidably and deeply bound to the decisions we make every day on environmental themes,